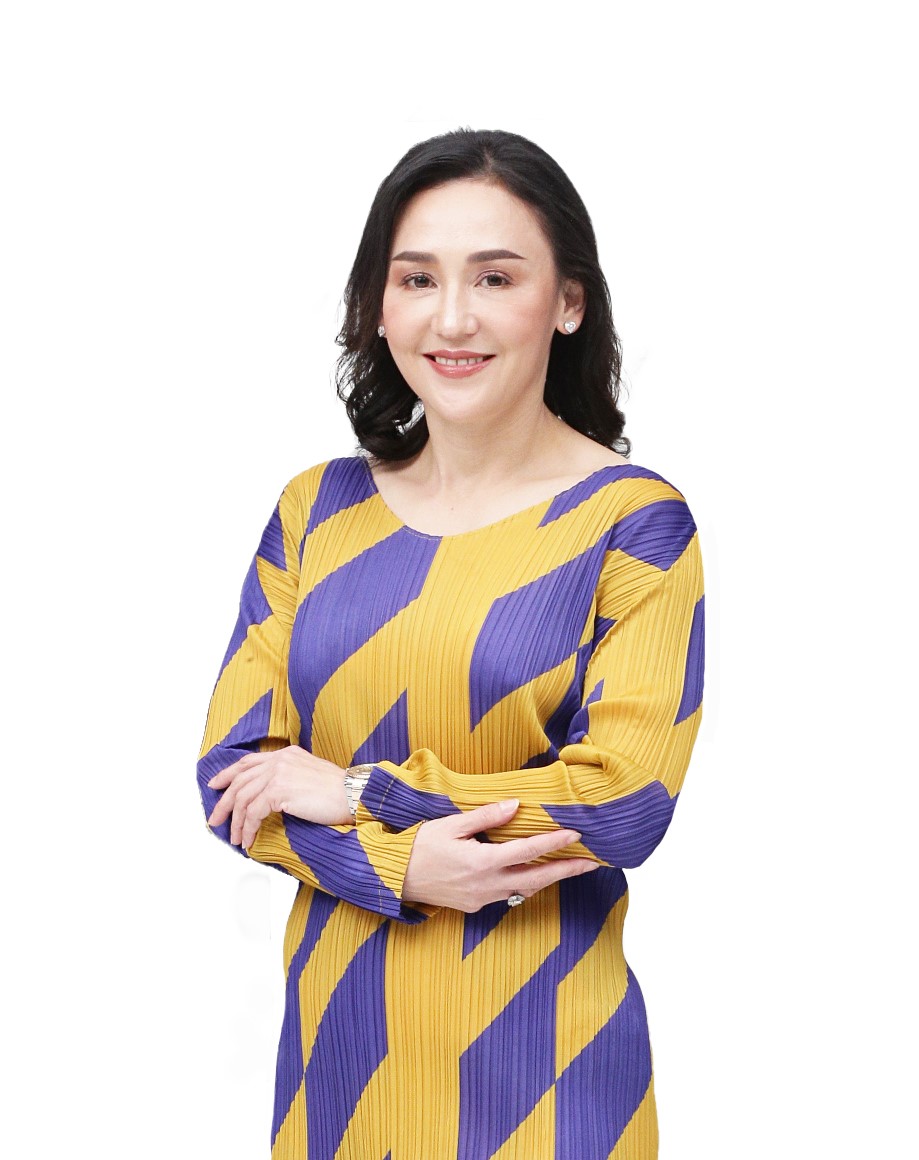 In light of the ongoing Coronavirus Disease 2019 (COVID-19) pandemic in 2020 spreading into 2021 that has adversely affected all parties' livelihoods, well-being, society, including various businesses through the world, the Management team and all employees of the Group would like to encourage all of you to compete against this crisis and hope that the situation will improve soon.
The Group has plans to serve various circumstances such as the urgent and discreet Business Continuity Plan (BCP), the shift of employees in commuting to work, also known as Work from Home (WFH), and collaborations with the public and strict adherence to the government's measures.  Nevertheless, the team has continued to run the business and carry out electricity generation so as to generate consistent revenues to the Group.
With our persistent resolutions and management styles of the Group in making efforts to grow the business continuously and steadily for utmost benefits of shareholders, on behalf of the Board of Directors, I would like to thank you to all shareholders, executives, employees and stakeholders for your continuing support to the Company's business.  Hence, the Company is committed to business operations under the corporate governance principle and will take into consideration benefits of all stakeholders at most for achieving strong and sustainable growth in the future.
Cathleen Maleenont, Ed.D.
Chairman of the Board of Directors