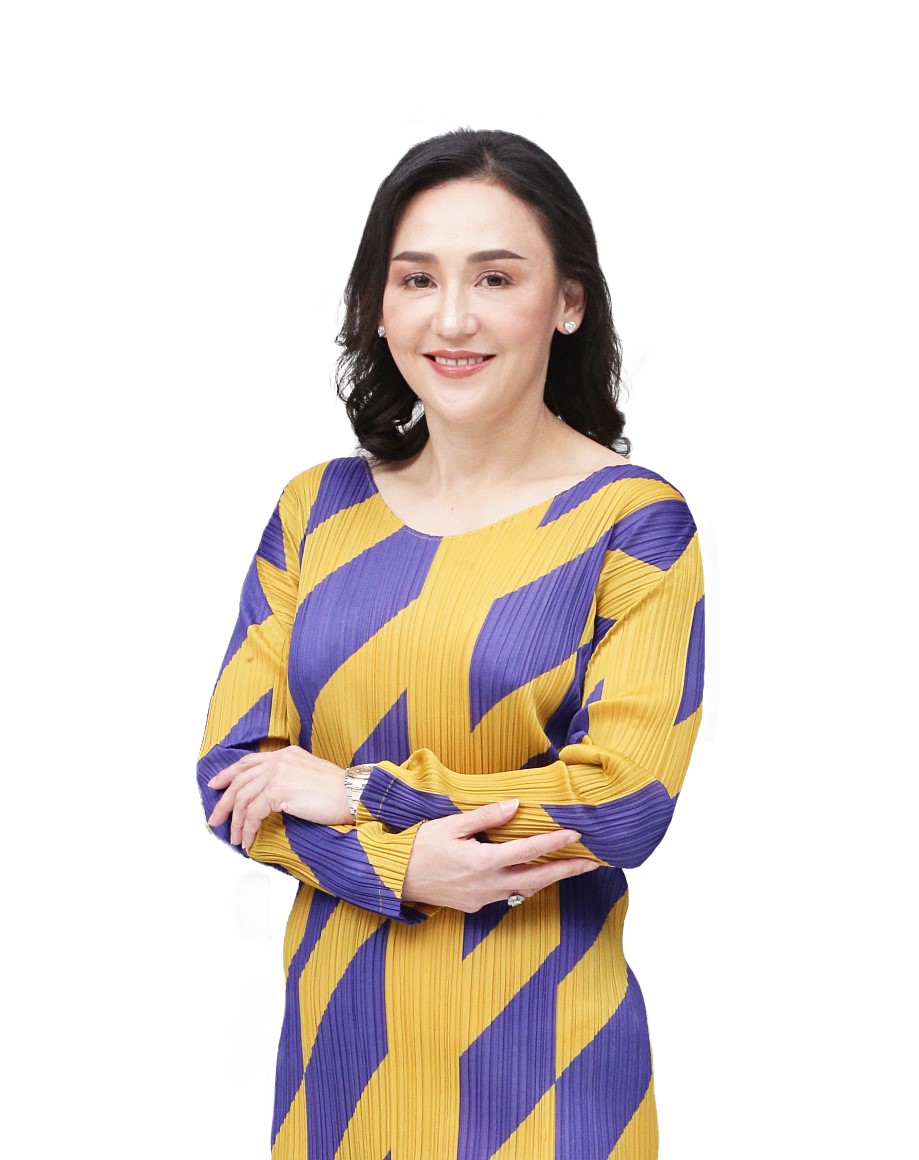 Dear     Shareholders,
In 2021, people all over the world were affected by the COVID-19 pandemic caused massive changes to the humans' lives and created the New Normal ways of life that is different from the way it used to be. Apart from the livelihood impacts, the pandemic has created a widespread slowdown in economic and society. Therefore, the Company's operations strategies must be constantly adjusted in order to increase operational efficiency.
The Company Group have closely followed the news and situation of the COVID-19 pandemic in order to be in line with the current situation, the Group has consistently established the plans to cope with various situations, including the implementation of the Business Continuity Planning (BCP) urgently and cautiously, the work-from-home approach, the rotation of staffs commuting to work, the cooperation with the public to strictly implement the measures of the government, etc. However, due to the fact that the Group's source of revenues mostly come from the renewable energy businesses which are able to operate normally during the pandemic. Therefore, there is only a small impact from COVID-19. During the crisis, the Company has no policy to reduce the number of employees or salaries and will continue to focus on developing potential in various fields.
At the end of 2021, there are 35 projects operating in Thailand and Japan, with a total selling capacity of 291.7 MW, consisting of 33 projects in Thailand with a total selling capacity of 145.2 MW, and 2 projects in Japan with a total selling capacity of 146.5 MW.
Finally, on behalf of the Company's Board of Directors, I would like to express my gratitude to the shareholders, business partners, and all involved parties for consistently trust and support of the Company's operations. I also would like to express my appreciation to all executives and employees for their contribution and dedication to help the Company operates and achieves its goals. Please rest assured that the Company is committed to increase the business growth by focusing on investment, business expansion with high returns, a business conduct guided by rigorous good corporate governance and business ethics, being a transparent organization, corporate social responsibility awareness and pathways to community prosperity for the sustainability of the Company.
Cathleen Maleenont, Ed.D.
Chairman of the Board